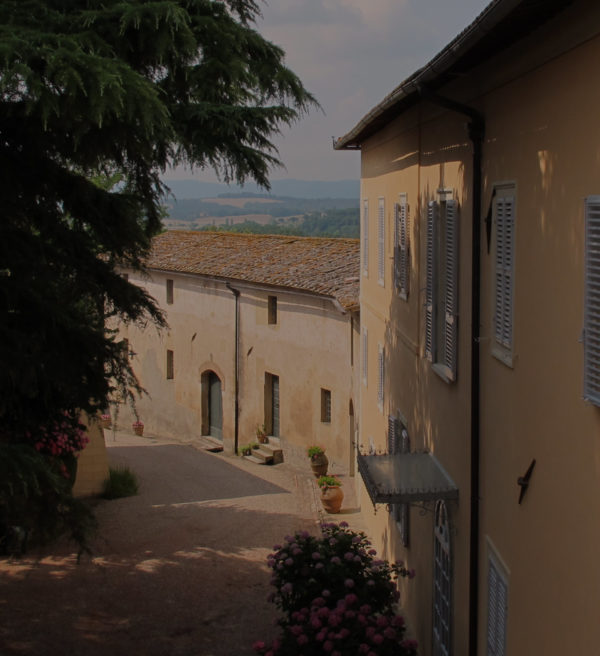 A stately historic mansion & our largest property, bounded by landscaped grounds and including a swimming pool, spa & tennis court.
Discover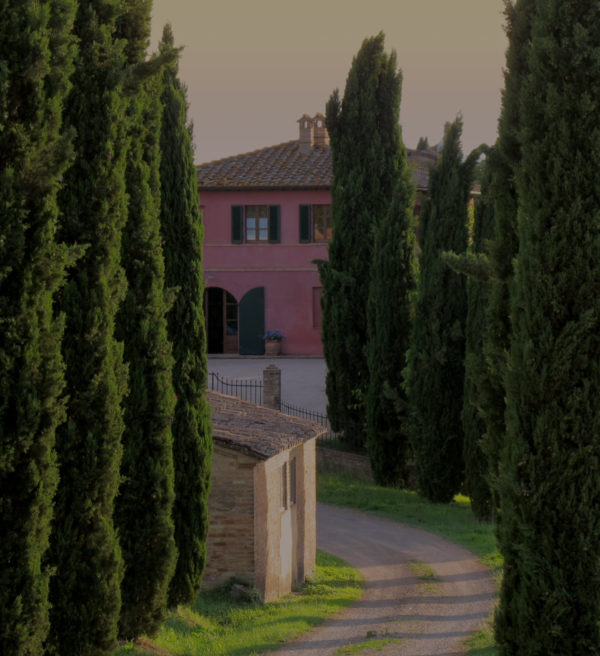 Offering stunning 360° views of the Arbia valley, this large hilltop farmhouse was originally part of the medieval village of Serravalle.
Discover
This renovated farmhouse includes a separate private guesthouse and pool, and is within walking distance of the charming village of Ponte d'Arbia.
Discover